911 Address signs for Comal County, includes New Braunfels, Canyon Lake, Spring Branch, Bracken, Garden Ridge, and Bulverde. Shipping or Local Pickup available in the Cranes Mill rd. area.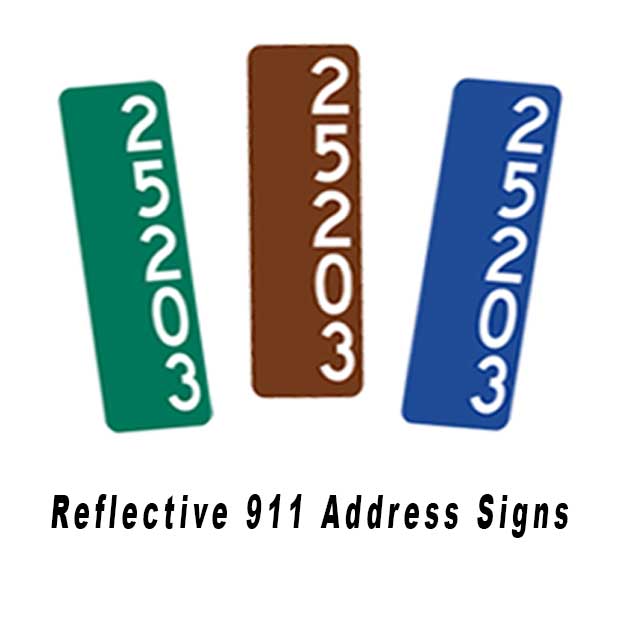 Reflective 911 Address Signs for Comal County
Choose from Reflective Green, Brown, or Blue Address Signs.
3″ Easy to read reflective numbers.
Choose 911 Address Sign with or without pole, or with mailbox mounting hardware.
FAST TURNAROUND!! – One business day in most cases.
911 Address Sign LOCAL PICKUP Available. – Mon. thru Fri. – Canyon Lake /Rebecca Creek
Discounts for HOA's looking for reflective address signs.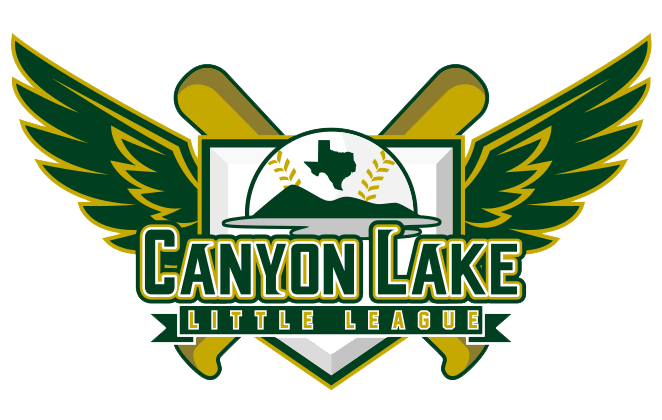 ---
911 Address Signs Frequently Asked Questions
Why do I need a Reflective address sign?
911 Address Signs can help emergency responders find your home. They are especially helpful at night or in low visibility weather conditions. You can find more info on the benefits of 911 Address Signs here.
Are these Reflective Address Sign
Double Sided ?
Yes, your address will be displayed on both sides with 3″ reflective numbers.
Which color should I choose for my 911 Address Sign?
In Comal County, blue is pretty standard aside from some subdivisions that require the brown 911 Address Signs.
Do you offer local pickup in Comal County?
Yes, we offer local pick-up on the north side of Canyon Lake. Once you purchase your sign, we will contact you to schedule pickup.
What is the turnaround on a 911 Address Sign?
In most cases you sign will be ready to ship or pickup within 24 hours.
---
Benefits of a 911 Address Signs
Reflective address signs can be important for a few reasons:
Emergency responders – In case of a medical emergency or a fire, first responders need to be able to find your home quickly and easily. A reflective address sign can help them identify your home from a distance, even in low light conditions or adverse weather.
Navigation / Visibility: A reflective address sign can also help visitors, delivery drivers, and service providers find your home more easily. It can be especially helpful if your home is located in a rural area or if your driveway is long and winding.
Overall, a reflective address sign is a simple but effective way to make your home easy to find in case of an emergency or for visitors and deliveries.